We would like to welcome you to the Boston Real Estate Investors Association, more commonly known as Boston REIA.   As the largest real estate investor education group in the Boston area, we provide our members with an unsurpassed education as well as the finest networking opportunities available.
Our goal is to educate and motivate real estate investors to achieve the success they desire. The group's focus is promoting fruitful and ethical real estate investing standards for both the experienced and novice investor.
"Real estate is at the core of almost every business, and it's certainly at the core of most people's wealth. To build your wealth and improve your business smarts, you need to know about real estate."  – Think Like a Billionaire
"Minds are like parachutes. They only function when they are open." – Sir James Dewar
"Prepare yourself in every way you can by increasing your knowledge and adding to your experience so that you can make the most of the opportunity when it occurs."  – Mario Andretti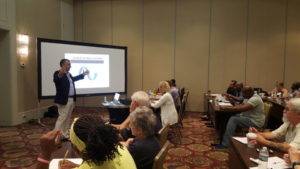 MONTHLY GENERAL MEETINGS:
Boston Real Estate Investor Association (BRIEA) meetings are held on the first Thursday of every month at 7:oo pm
Boston REIA also has local sub-group meetings for networking in person around many venues in Boston
The Boston Real Estate Investors Association is a proud Chapter member of the National REIA Trade Association. We can offer you huge benefits like no other group can!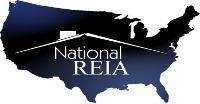 National Vendor Discounts
MONTHLY GENERAL MEETINGS:
Are You Ready To Join The Boston Real Estate Investors Association? Joining Us Can Jump Start Your Real Estate Investing Career!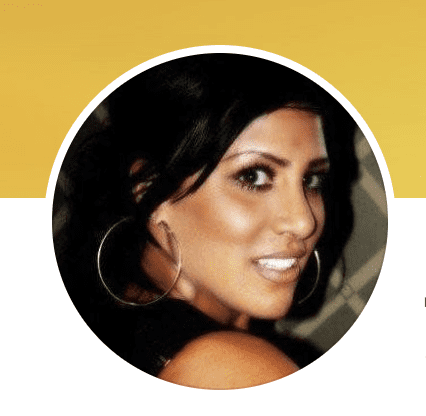 Julie Flowers
@julieflowers
This is by far the best real estate meetup group in the Boston Area. Super Fun, Informative, and lots of great benefits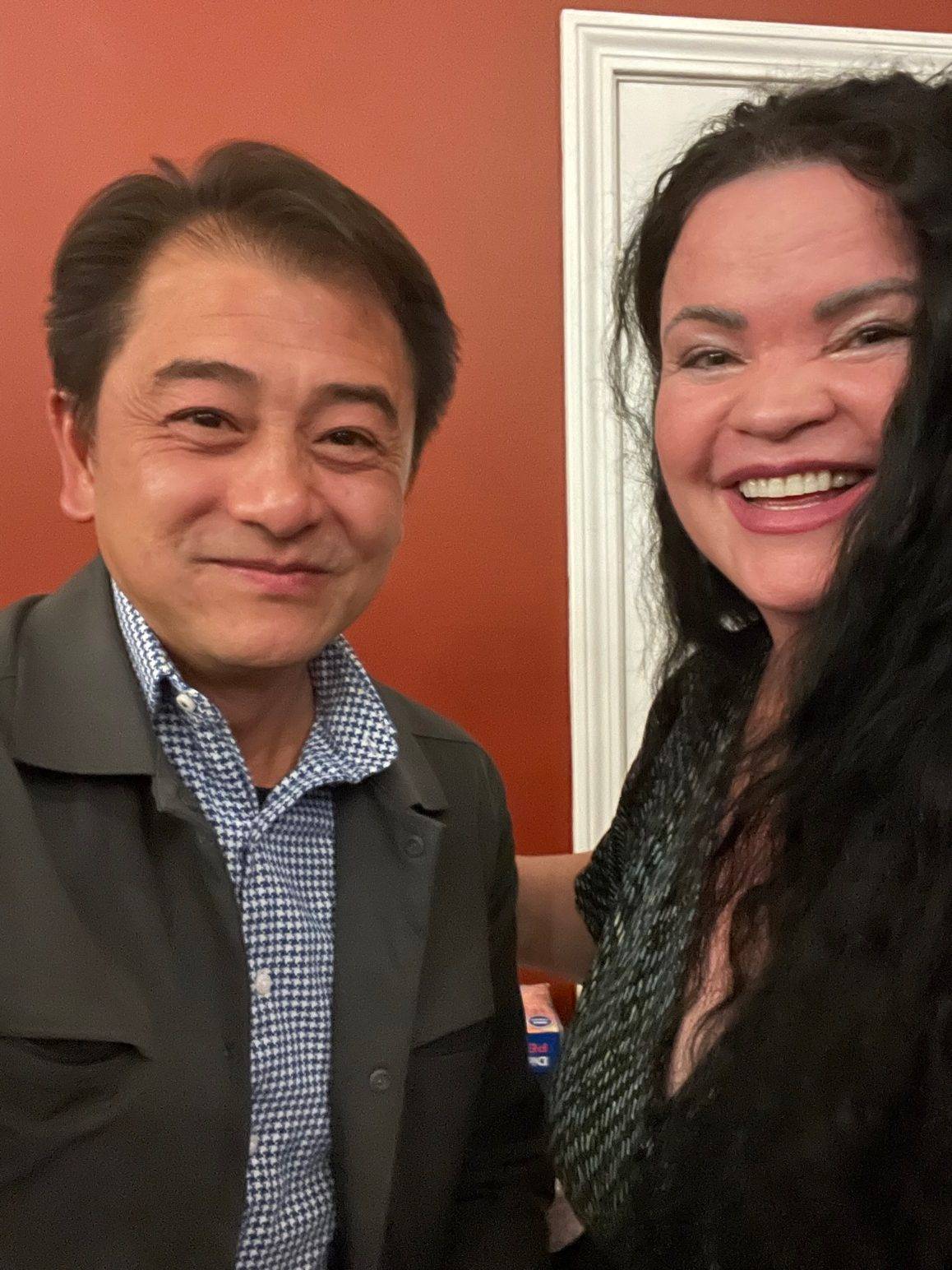 Members
Absolutely enjoy the networking and camaraderie. Great fun.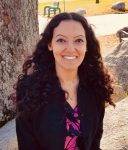 Sarah
I enjoy learning about new real estate investing methods, and meeting new people I can help Global News Herald
@globalNewsHerld
I would highly recommend the Boston Real Estate Investors Association to anyone interested in real estate investing. As the largest education group in Boston, they offer an exceptional learning experience that surpasses any other.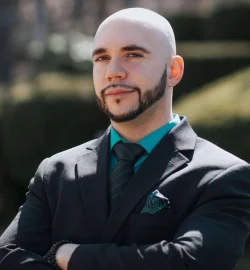 Gualter Amerelo
@AlchemistNation
I recently had the pleasure of joining the Boston Real Estate Investors Association, and I must say that it has been a game-changer for me.

Jose
Real Estate Investor
I highly recommend the Boston Real Estate Investors Association for anyone interested in real estate investment in the Boston area. This organization stands as the largest and most reputable education group for real estate investors in the region
FROM OUR BLOG – GET THE LATEST NEWS
News
According to Black Knight's latest Mortgage First Look, the national delinquency rate decreased by 3 basis points to 3.26% in October. This represents a 9 basis point improvement compared to the same time last year. However, foreclosure starts increased to