We are thrilled to invite you to our online monthly meeting featuring special guest speakers Chris Goff and Bo Manry, founders of REIPro. Both are renowned real estate experts with a wealth of knowledge and experience in lease options.
The "Mastering Lease Options" webinar is scheduled for August 3rd at 7 pm. This is a golden opportunity to learn from the best in the industry as they take you through a comprehensive 10-step roadmap to successfully navigate lease options.
In this session, Chris and Bo will cover a range of topics, including:
Understanding the basics of lease options.
Identifying ideal properties for lease options.
Mastering negotiation techniques.
Structuring lease option offers.
Managing the lease option throughout its term.
Successfully exiting the deal.
Additionally, they will address common challenges that arise during lease option deals and provide tried-and-tested solutions to effectively overcome these issues.
This is a must-attend event for anyone looking to expand their real estate investment portfolio or break into the realm of lease options. Don't miss out on this chance to gain invaluable insights from two of the industry's leading experts.
To secure your spot, click on the link below to register: Register Here
We look forward to seeing you there!
Best Regards,
Boston Real Estate Investors Association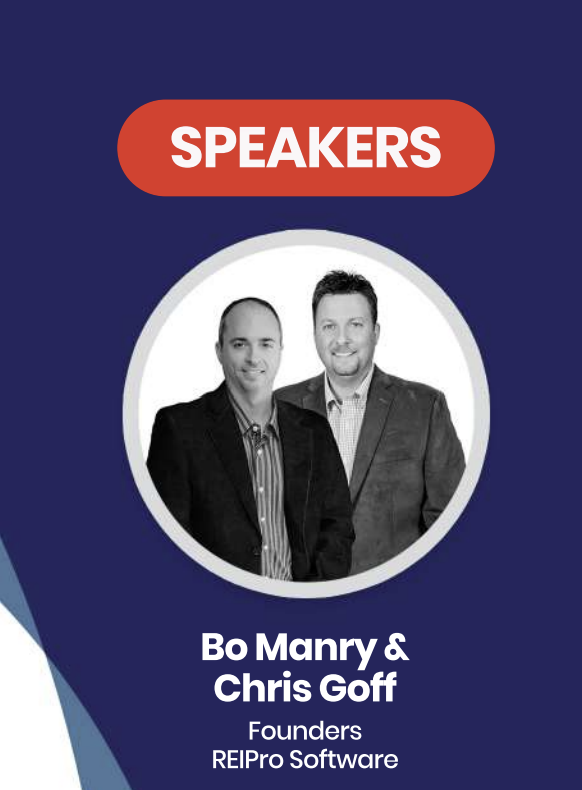 ww.Boston-REIA.com