New Rules Aimed At Reducing Pandemic Era Case Backlogs and Delays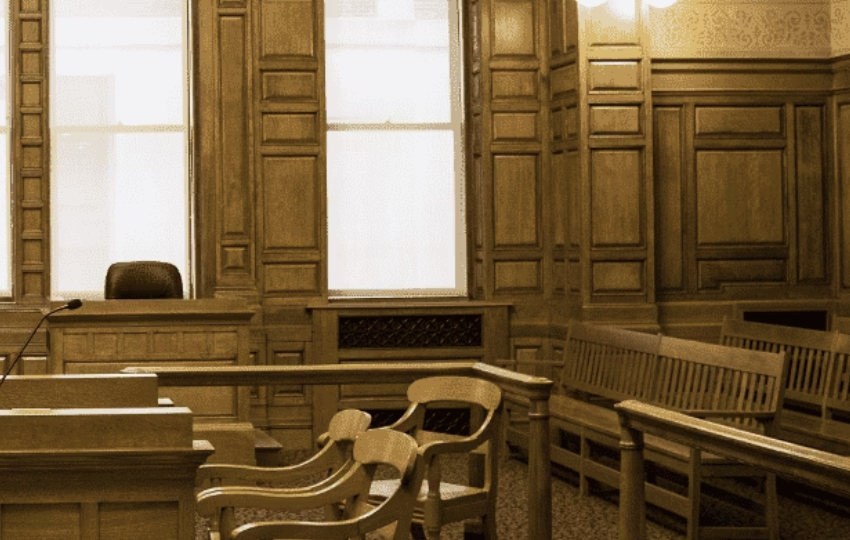 The Massachusetts Housing Court has released a new Standing Order that will speed up eviction cases and move to more in-person hearings. The new order, which takes effect on June 5, 2023, is a welcome change for housing providers who have been dealing with delays due to the pandemic.
Expiration of Chapter 257
One of the most significant changes under the new order is the expiration of Chapter 257, a pandemic-era law that placed a moratorium on evictions. With the expiration of Chapter 257, cases where there is a pending rental assistance application will no longer be automatically held. However, it is important to note that a judge will not evict a tenant who expects to receive rental assistance covering an arrearage.
More In-Person Events
Another significant change under the new order is that all "Tier I" mediations, evidentiary hearings, and trials will be held in person going forward unless there are extraordinary circumstances for a virtual appearance. Virtual/Zoom will continue for all case management, pretrial and status conferences, emergency motions on short notice, and certain non-evidentiary hearings.
New Modified Two-Tiered System
The new order also introduces a new modified Two-Tiered System for cases filed after June 5, 2023. Under the new system, the Tier I court event (mediation/case management) will be scheduled between 30-60 days from the case's filing. In a change to prior practice, the notice of the first court event must be served by constable/sheriff by the plaintiff or its attorney.
Quicker Trial Dates
If the case does not resolve at the Tier I event, trials will be scheduled 2 weeks later. Currently, the wait for a trial date, especially a jury trial, can be several months. This is a welcome change, and hopefully, the Court will be able to implement it despite the huge case backlog and staffing issues. Cases that were filed before June 5, 2023 and have already been scheduled for the Tier I event, shall stay on the prior "slow" track.
Agreements
For agreements for judgment with a self-represented party, the new rules provide that such agreements must be approved by a Housing Specialist, Clerk or Judge who shall determine that the terms are fair and reasonable and that it was entered into voluntarily.
New Notice to Quit Affidavit of Compliance
Lastly, in all non-payment cases, a new affidavit of compliance with the Notice to Quit Attestation Form under G.L. c. 186, section 31 must be filed.
The new Standing Order is a welcome change for housing providers who have been dealing with delays due to the pandemic. The new order should help to speed up the eviction process and make it more efficient